We Can Help Prevent Puffbacks In Your Vancouver Home
8/19/2019 (Permalink)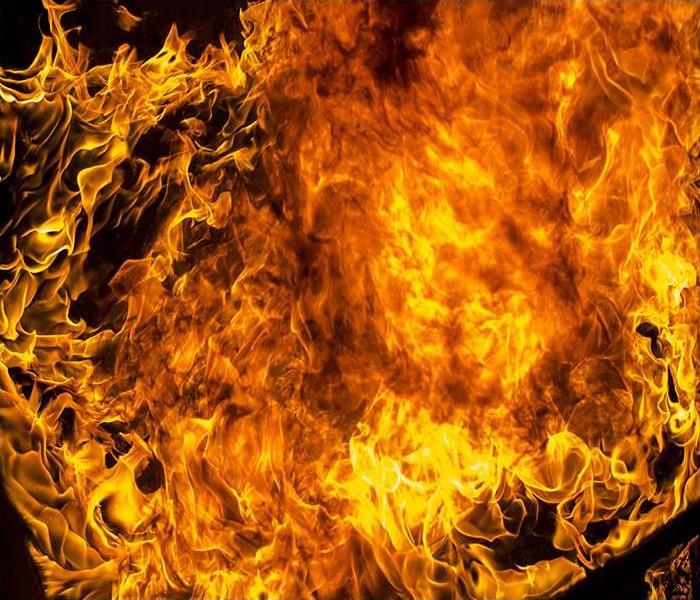 Let our SERVPRO of W. Vancouver / Clark Co. professionals show you how we can make it "Like it never even happened."
Cleaning The Furnace In Your Vancouver Home To Prevent Puffbacks
With winter always feeling perpetually around the corner for parts of Washington, it is vital to take the necessary steps to protect your Vancouver home from entirely preventable circumstances. Through the harshest winter months, your home's furnace sees excessive use attempting to regulate and maintain a constant, comfortable temperature. Especially in oil-based furnaces, lack of proper maintenance can lead to an alarming situation: puff backs. This phenomenon sends soot and carcinogens throughout your ductwork, attaching to registers, vents, and the corners of affected rooms.

An excellent way to identify this need for fire cleanup in Vancouver homes is by looking along the ceiling of your property for black groupings that look like spider webs. The misfiring of your furnace results from a buildup of vapor in the ignition chamber of the furnace which powerfully combusts when the system does eventually ignite. The explosion sends debris, soot, and other particulates throughout your system at an alarming pace, allowing it to circulate through areas even far from the incident. Our SERVPRO professionals can help.

There are two primary focuses that a homeowner should have when faced with these circumstances, to clean out the system and to efficiently remove the soot damage throughout the property. To accomplish the first, you have to get the furnace system serviced. You have to get the ignition chamber cleared of any further threats and work to make the other elements of the system more efficient to prevent this buildup from occurring again. To reduce the risk of recurrences, this maintenance and inspection should happen annually.

Removing the soot is something that many homeowners mistakenly believe that they can address on their own, but this can be more of a hurdle than many realize. Soot becomes easily smeared, which can mar surfaces and materials to the point of requiring replacement, or a fresh coat of paint. All of these added steps take time and require more out of pocket expense from the customer to accomplish. Instead, you can trust in the many approaches our SERVPRO team has for removing soot in your house, including HEPA vacuums and chemical sponges.

Furnace puff backs are a common problem with oil furnaces throughout the area, but a fast reaction on your part can protect your home and its contents from staining soot damage. Let our SERVPRO of W. Vancouver / Clark Co. professionals show you how we can make it "Like it never even happened." by calling (360) 695-4418.
For more about Vancouver click here.