Water, Water Everywhere: A 3-Step Plan To Recover From Storm Damage
4/18/2018 (Permalink)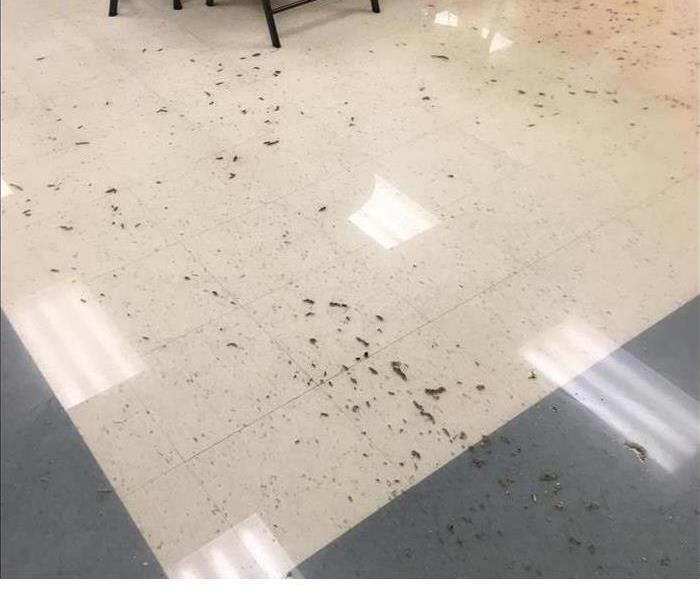 With little warning, homeowners in Vancouver, WA, can face water damage caused by catastrophic rains or flooding. In one year alone, water-related disasters caused over $280 billion in damages in the United States. Having a plan can make recovery from a storm much less stressful.


1. Protect Your Safety


After a flood, you may be in shock. While natural, this reaction won't help your home recover. Flooding typically requires quick action. Ask yourself if it is safe to stay in your house. Are there live wires? Is it safe to mop up water or tear out wet carpet? If answers to these questions leave you feeling unsafe, leave the home.


2. Assess Your Options


Next, determine options for cleanup. Contact your insurance company to discuss coverage. If your house has suffered extensive damage, consider calling a professional for storm restoration.


3. Call a Professional


A storm damage cleanup and restoration company can take the burden off your shoulders by performing several services:

• Inspect and Assess. Professional cleaners often start by surveying the extent of water damage and checking for safety hazards.

• Extract Water. Powerful pumps and industrial vacuums are brought in to remove water from your home. Moisture detectors, hygrometers and infrared cameras may be used to find water hidden behind walls and ceilings.

• Dry and Dehumidify. In this step, high-speed air movers and industrial dehumidifiers help to reclaim your home. If necessary, professionals tear out wet materials to dry or throw out.

• Clean and Sanitize. Anyone who has been through a flood can tell you about the smell and fear of disease that follow. For this reason, professionals often work hard to remove odors, deodorize and sanitize your home.

• Restore. Ideally, professionals can restore your home to its formerly dry glory. Restoration can involve anything from minor repairs (tear out drywall, install carpet, repair flooring) to rebuilding entire rooms.

Storm damage may be out of your control. However, the right plan can help you take control of storm restoration.

For more information, please visit us athttp://www.SERVPROwvancouverclarkco.com/.