Winter Weather Preparation
9/11/2017 (Permalink)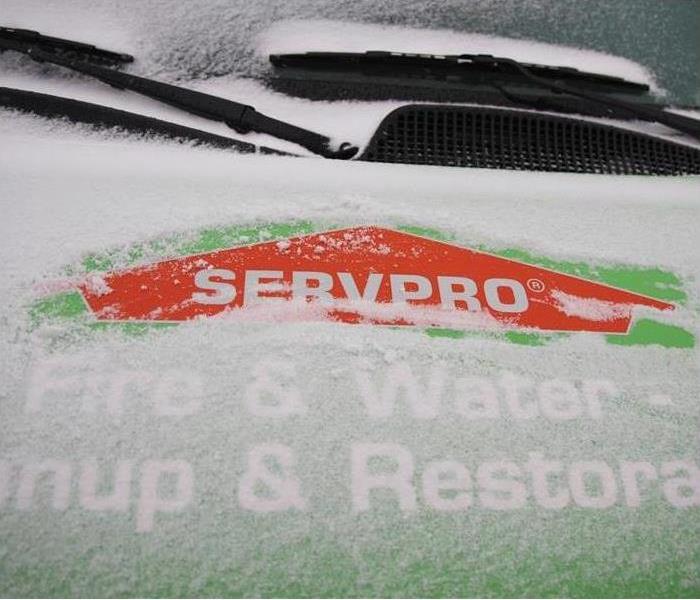 Most storm damage in the Northwest is caused by high winds and freezing temperatures. Make sure you're prepared!
*Protect your pipes from freezing. Allow water to drip from faucets when temperatures dip below freezing. Wrap outdoor faucets with an insulated faucet cover or towel.
*If leaving your structure for more than a few days, consider turning off the water supply. Have a designated person checking in on your structure. Keep your home or business at a moderate temperature helping to decrease the chance of pipes freezing and breaking.
*Leave cabinet doors open to allow warm air to circulate around pipes while observing the status daily.
*Clear gutters of all debris, leaves and other objects that can lead to blockage of the gutters ultimately causing roof damage and interior water leakage/damage.
*Keep walkways and nearby storm drains clear of debris to alleviate flood hazard potentials.
Whether it is heavy winds, rain, freezing temperatures, sleet or snow, all these factors can cause costly damage. While we cannot control the weather, we at SERVPRO are here to help you take a preventative approach and help take the sting out of winter weather.
Further Questions and/or Mitigation Needs, Please Call 360-695-4418