Being Prepared With The Red Cross
5/30/2017 (Permalink)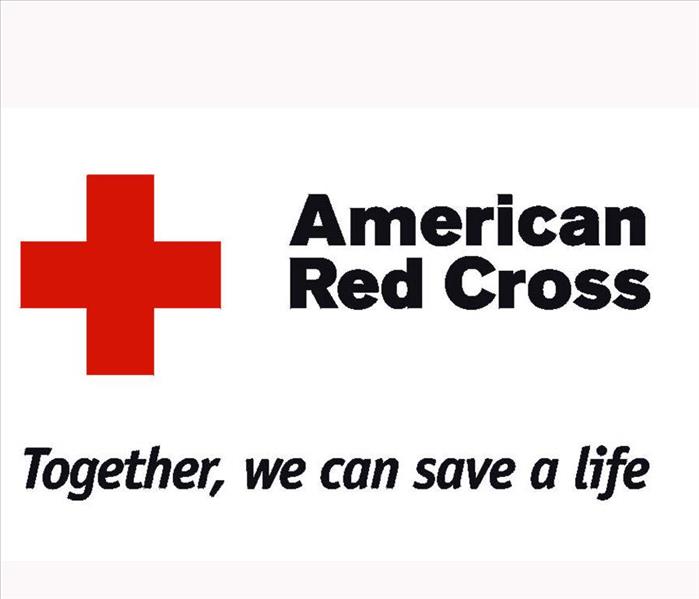 For questions about being prepared in case of an emergency, contact The American Red Cross Cascades Region @ 503-284-1234
Are you prepared for an emergency? What will you do if you have to evacuate your home during a fire or a flood? What if you are unable to return home after an earthquake? Do you have important items gathered into an emergency preparedness kit? How will you communicate and reconnect with your family, friends and people in your life after a disaster?
There are simple steps you, your family and your community can take to ensure you are prepared for any type of disaster. The Red Cross is here to help.
The Red Cross has many tools to help keep you and your loved ones safe. From detailed information about how to plan for specific events, or more general information about preparedness, you can find it here.
The Red Cross offers several mobile apps that put life-saving information at your fingertips. Free apps include the First Aid, Hurricane, Shelter Finder, Earthquake and Wildfire App. Each app provides instant expert advice for everyday emergencies and is available for iPhone and Android devices.
Learn how to prepare your workplace for a disaster and ensure employees have the tools to help co-workers who may need immediate, emergency care. Take a free AED class at the Oregon Red Cross or join the American Red Cross Ready Rating™ program.
Schedule a Red Cross Presentation
Are you interested in making sure your family, school, co-workers and community are prepared? Attend a free class or schedule a presentation to get your community prepared before disaster strikes.