Meet The Owners
11/11/2021 (Permalink)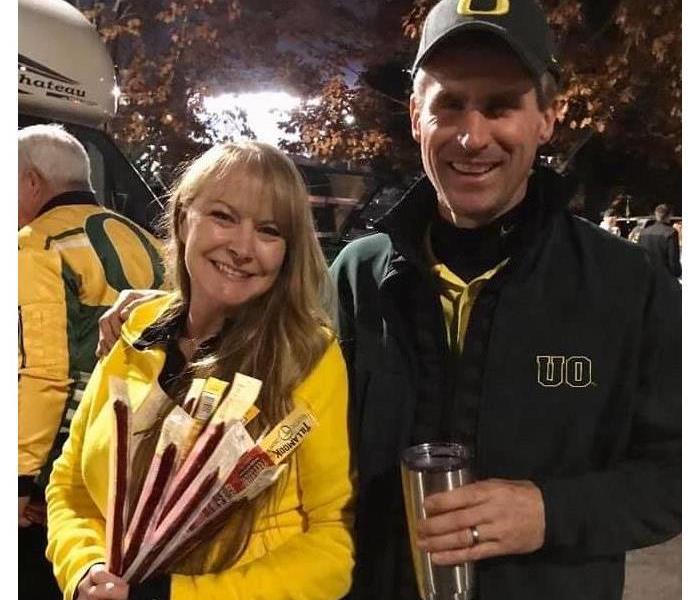 Choose SERVPRO as your restoration company of choice because the staff was hand selected by these two!
Paul and Melinda have been active members of the Clark County metro area community their entire lives. Married in 2000 and still lovely as ever 21 years later.

Starting his career in restoration in 1993, Paul worked along side his father, Pat, working on fire and water damage restoration after local SERVPROS had done the mitigation.
In 2013 the opportunity arose to own their own SERVPRO. Impressed by the overall brand, protocol and professionalism, Paul and Melinda agreed on the next chapter in their lives.
Together they have created a uniquely close-knit family of staff compiled of trained, and certified technicians, an office and production manager with 30 years experience when combined and a staff that is enjoys being around one another regardless of payment.
Thank you Paul and Melinda!